Ranch Water
With Franklin & Sons Sparkling Guava & Lime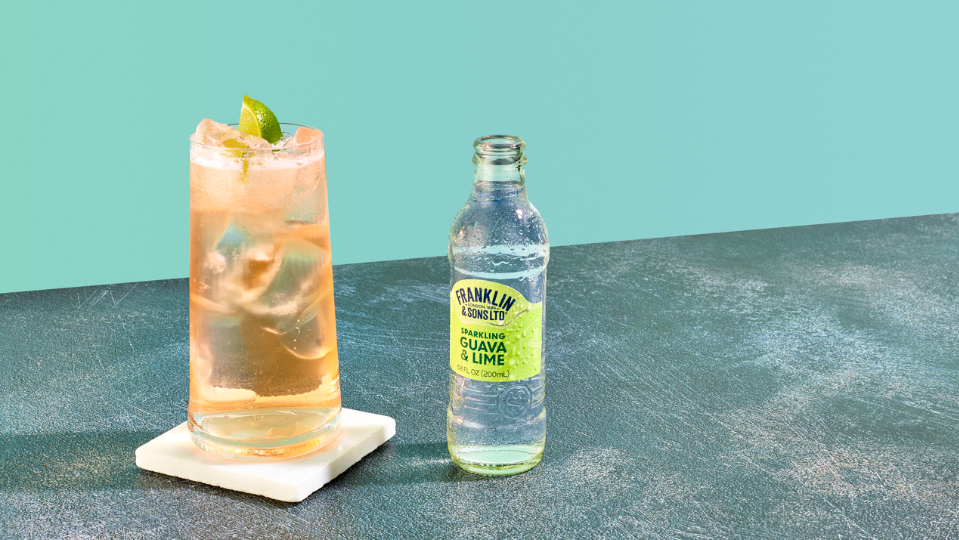 A Texas classic with a twist! Franklin & Sons Sparkling Guava & Lime flawlessly pairs tropical flavours with a hint of citrus, which compliments Casamigos Blanco Tequila to make a remarkable cocktail perfect for any occasion.
Ingredients:
1.5 oz Casamigos Blanco Tequila
3 Drops Angostura Bitter
Method:
Pour all ingredients into a highball glass, add ice and then gently stir. Garnish with a lime wedge.
Products Used in Ranch Water